ABOUT US
Empowering voices through compelling narrative
excellence
We are a dynamic collection of passionate wordsmiths dedicated to crafting compelling narratives that inspire and captivate. With our unwavering commitment to excellence and a deep love for the written word, we empower voices and breathe life into ideas.
OUR VISION
To redefine the power of words and inspire a world where storytelling transforms lives.
OUR HISTORY
To empower writers, ignite creativity, and foster a vibrant community that celebrates the beauty and impact of storytelling.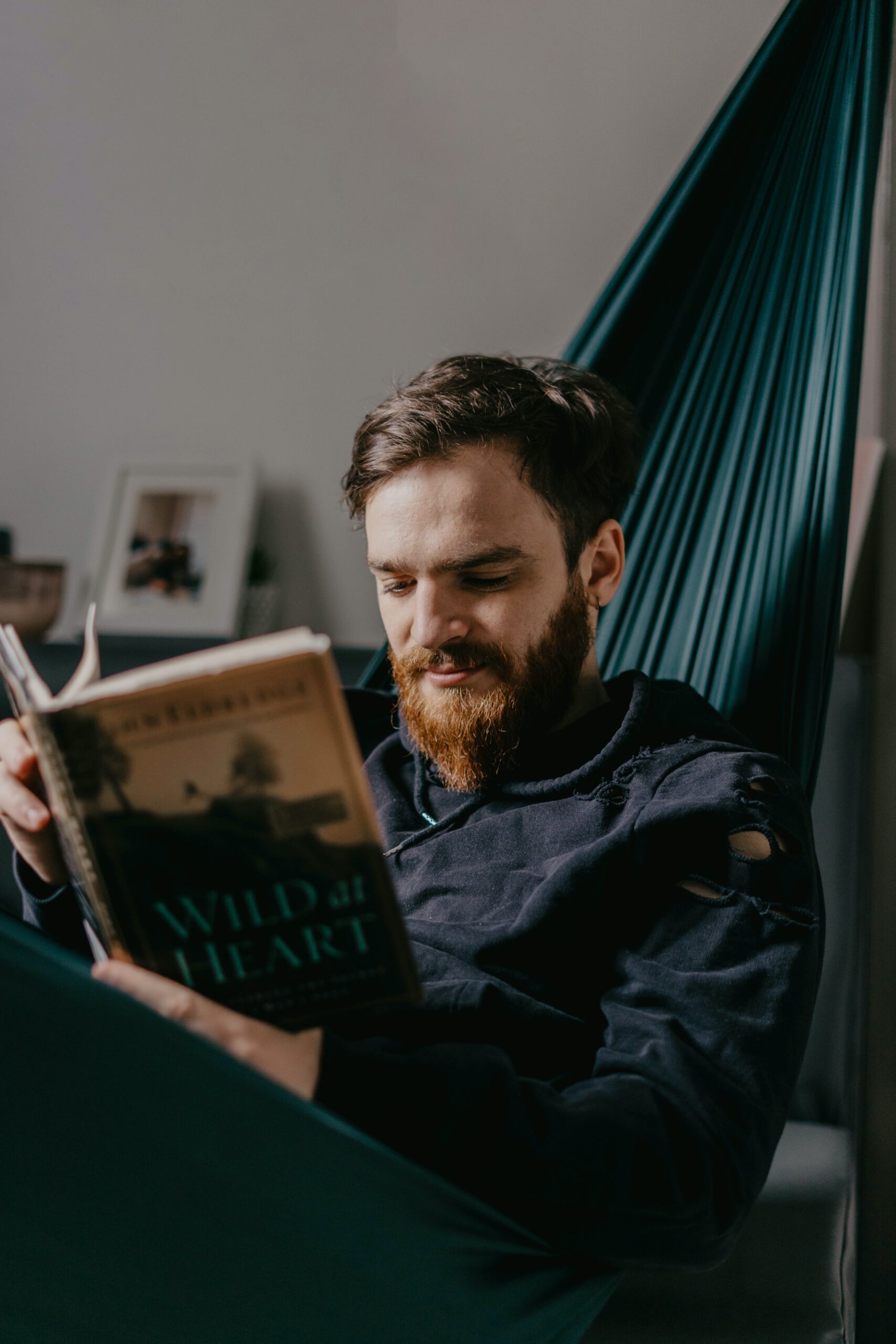 Exceeding Your Expectations Everyday
Our skilled writers possess a knack for in-depth research, impeccable writing style, and persuasive arguments, ensuring that your essays shine with originality and intellectual prowess.
Meticulous research for impeccable quality.
Crafting persuasive arguments with finesse.
Originality that surpasses expectations.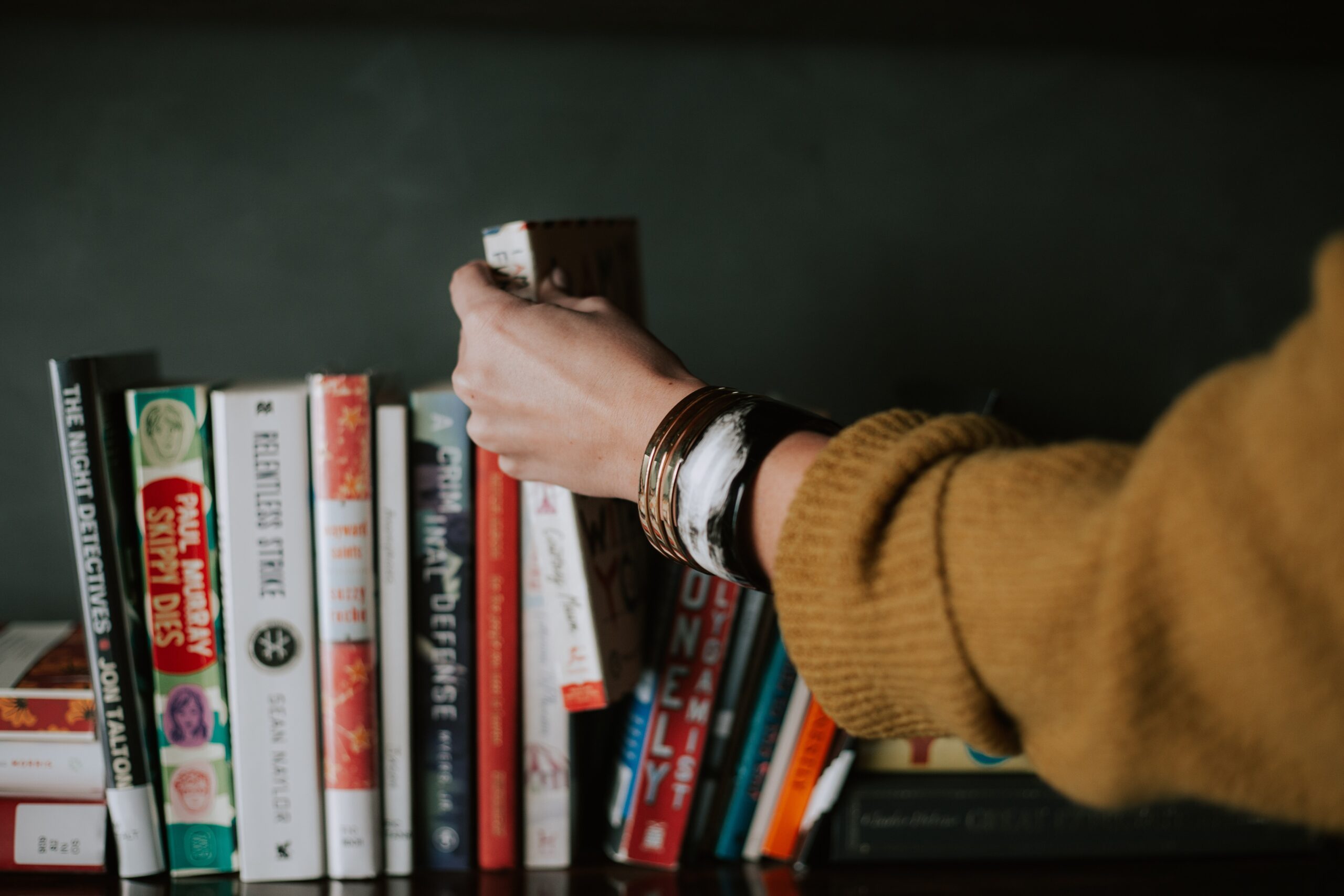 From industry insights to personal anecdotes, our blog writing services are designed to enhance your online presence, drive traffic to your website, and establish you as an authority in your niche. Let us bring your ideas to life through compelling storytelling and engaging content.
Enhancing online presence with captivating content.
Driving traffic through engaging storytelling.
Establishing authority through insightful narratives.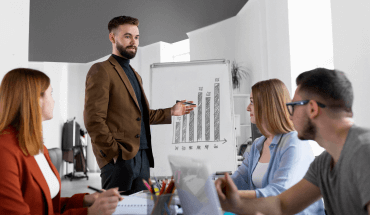 Whether you need assistance brainstorming ideas, structuring your plot, or polishing your manuscript, our team of experienced writers will guide you through the creative process, ensuring your book resonates with readers and leaves a lasting impact.
Guiding you towards unforgettable storytelling.
Unleashing creativity with expert assistance.
Ensuring reader satisfaction and lasting impact.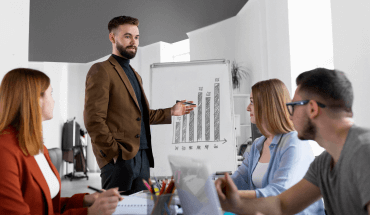 CLIENT TESTOMONIAL
What our
clients say?
"The Writer's Federation has been a game-changer for me. Their essay writing service helped me secure top grades, and their talented team of writers brought my ideas to life. I highly recommend them to anyone seeking impeccable writing and a seamless experience."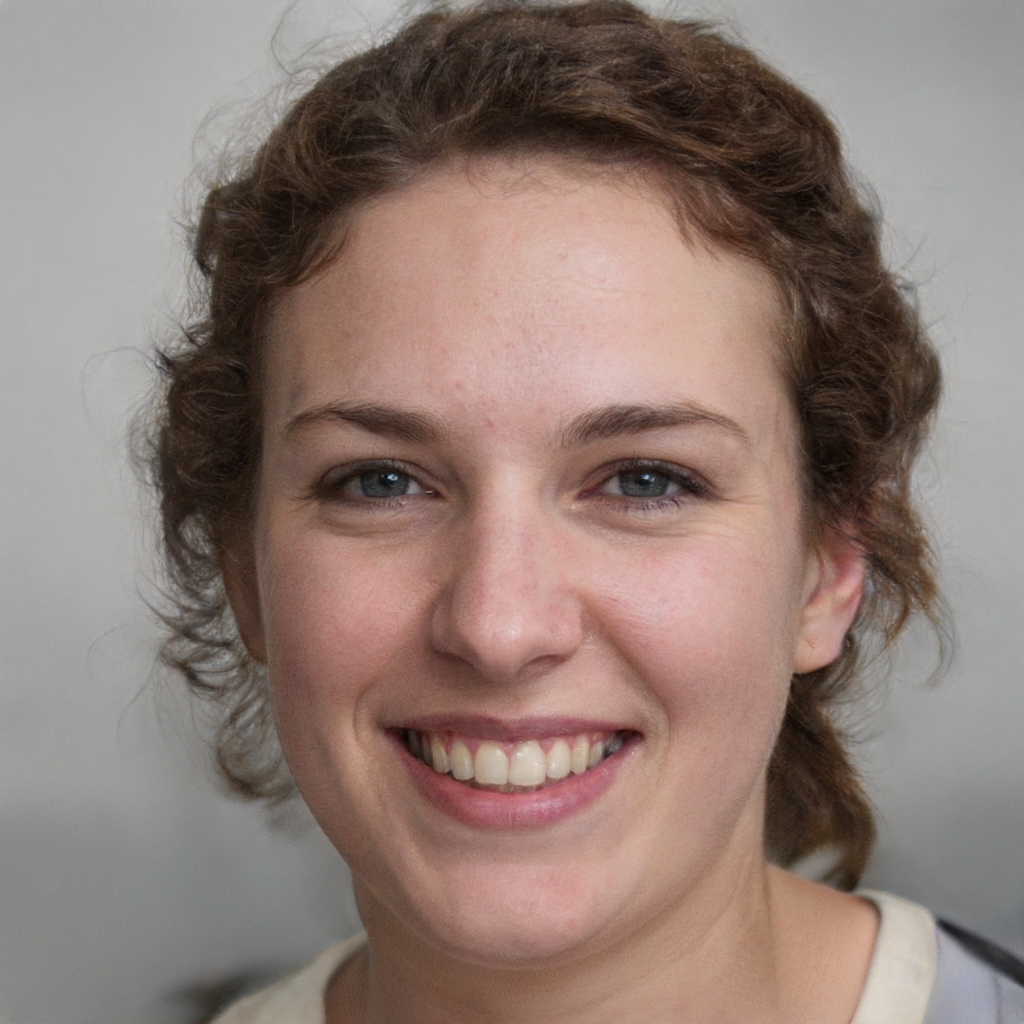 Sarah M
"As a blogger, I struggled to find my unique voice and engage my readers. The blog writing service provided by the Writer's Federation transformed my content. Their writers crafted captivating posts that resonated with my audience, resulting in increased traffic and a loyal following. Thank you for helping me shine!"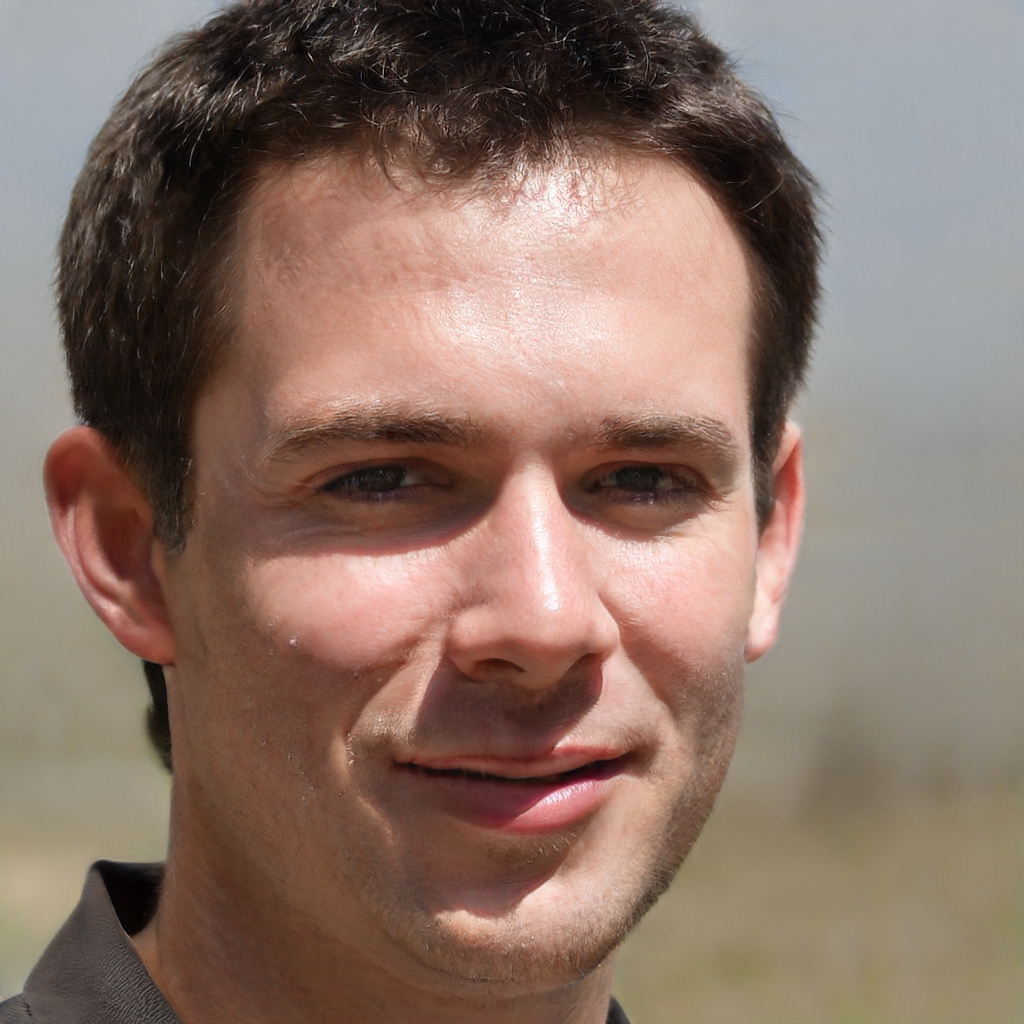 Jason R
"The Writer's Federation made my dream of becoming a published author a reality. Their book writing service guided me through the entire process, from concept development to manuscript editing. Their expertise and dedication to my vision were remarkable. I'm now a published author and owe it all to the Writer's Federation!"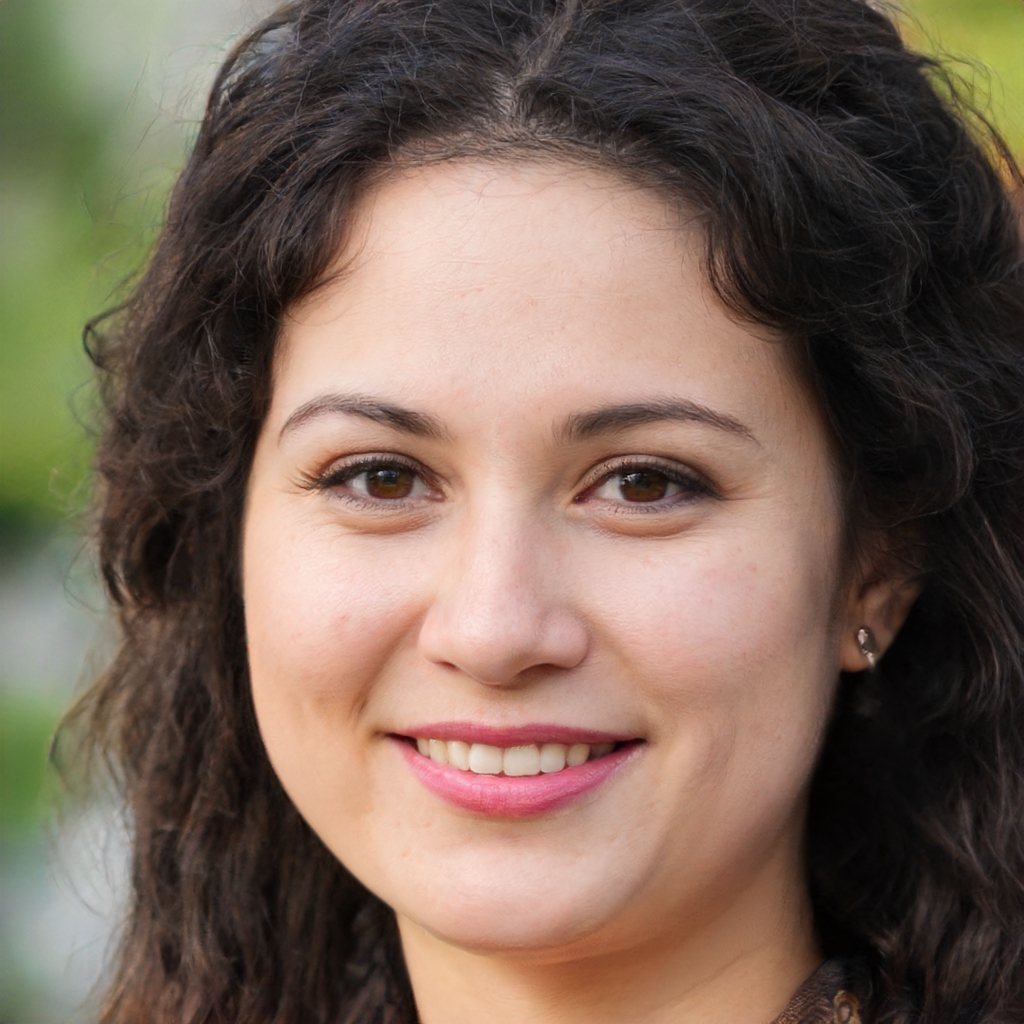 Emily K
Are You Ready to Get Credit For Services?